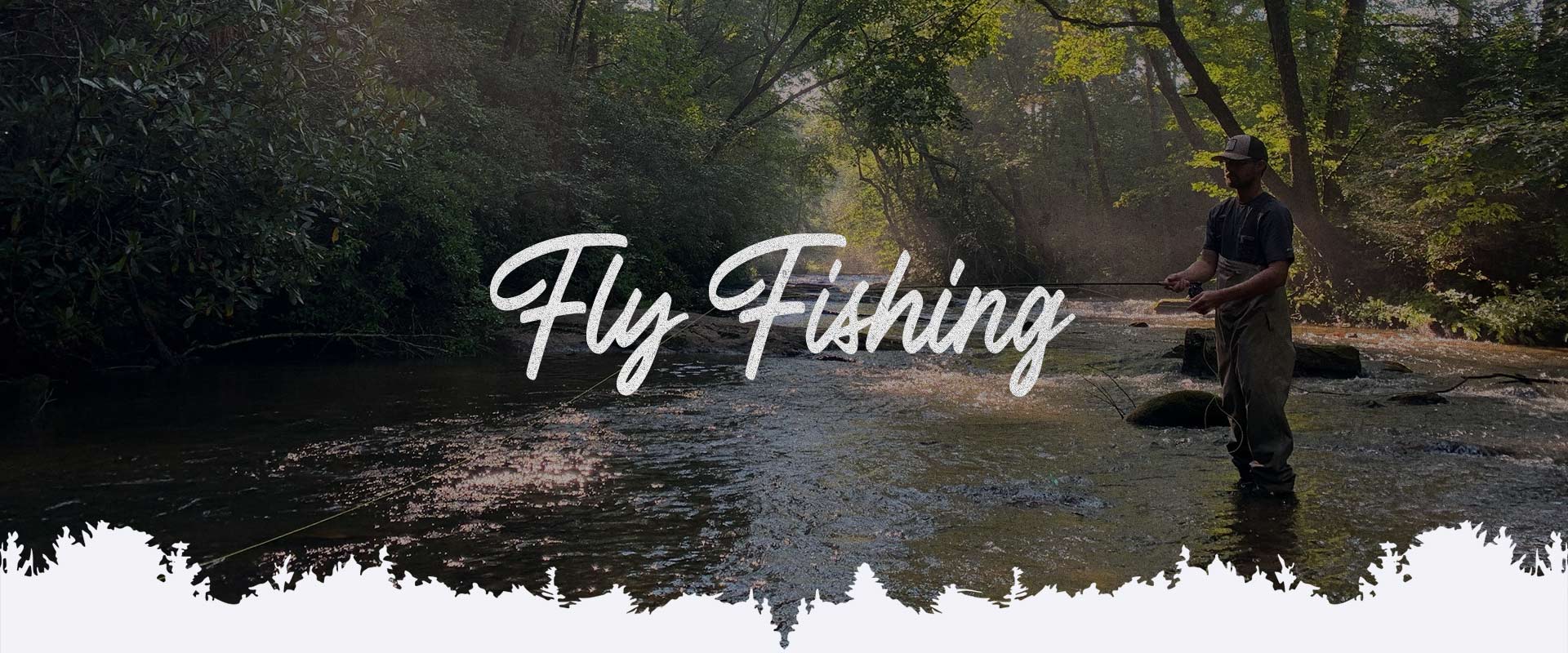 Blue Ridge, GA Guided Fly Fishing Trips
New Pricing – Effective January 1, 2021
Half day
1 person – $325
2 person – $430
Full day
1 person – $530
2 person – $610
Guide gratuity is not included in these prices.
We are available for Guided Fly Fishing here in Blue Ridge, GA year-round at Noontootla Creek Farms.
*Make sure to tell us if you have any physical limitations or any condition we should be aware of when booking your trip.*
A deposit of 50% of the trip price is required to reserve your trip. Your remaining balance will be processed automatically at start of your trip. An email will be sent prior to your card being charged that will allow you to edit any payment info, split trip, etc. If you wish to pay cash for your trip, that will be handled in our Pro shop at the start of your trip, however a deposit will still be taken upon booking.
Cancellations made 15 days or more will allow for a full refund of the Deposit.
Cancellations made 14 days or less will result in your deposit being forfeited. Your deposit may be used for scheduling of a future trip.
Fishing Trips will proceed regardless of weather conditions; however, we reserve the right to cancel in the event of unsafe conditions or other circumstances beyond our control. If we cancel your trip, your deposit will be applied to a future date that is mutually acceptable.
For Guided Blue Ridge, GA Fly Fishing Rates & Reservations, Contact our office at 706-838-0585
Or, visit our contact us page to book your fly fishing trip!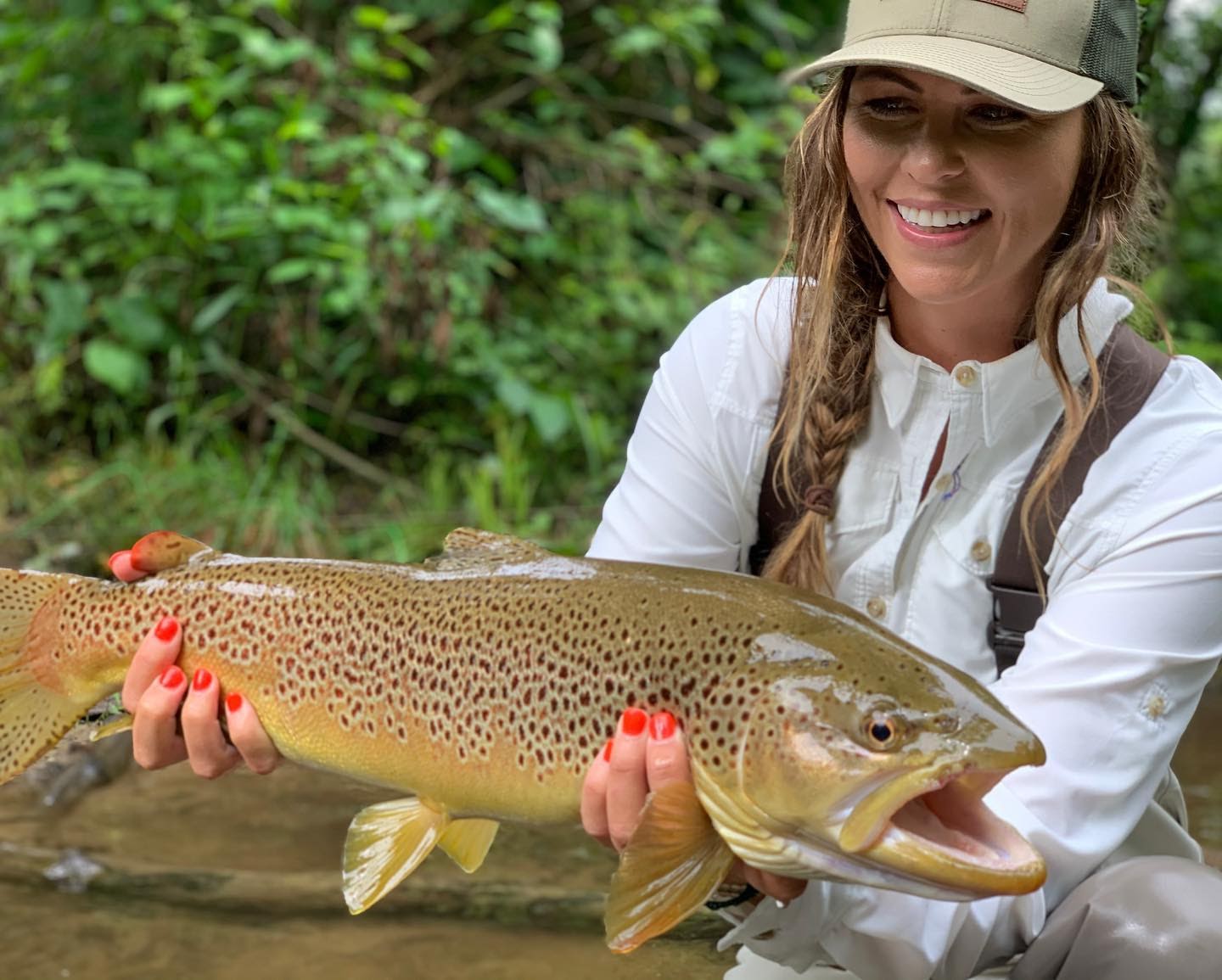 Fly Fishing Rules
Fishing/Trout Licenses are required to fish in Georgia. If you do not already possess a license, you may obtain one by going online to the Georgia Department of Natural Resources Wildlife Resources Division at www.georgiawildlife.com and select licenses/permits/passes 
Guided Fly Fishing Only
Catch and Release Only
No Spinner or Baitcasting
Barbless Hooks and Rubber Nets
If bringing own gear, ensure boots and waders have been cleaned prior to entering stream to prevent spread of foreign contaminants.
5 weight Rod or greater required on Noontootla Creek
Minimize amount of time Fish is out of Water
Rates include rental of all gear/equipment necessary.
We can outfit you from Waders to Rods…it is a good idea to pack along Bug Spray, Sun Screen, Broad Brim Hats, Polarized Sunglasses, Waterproof Bag for Cell Phone/Valuables and Water.
Noontootla Creek Farms Waiver
For your convenience, we have added the Release from Liability Waiver for you to complete online before your trip.