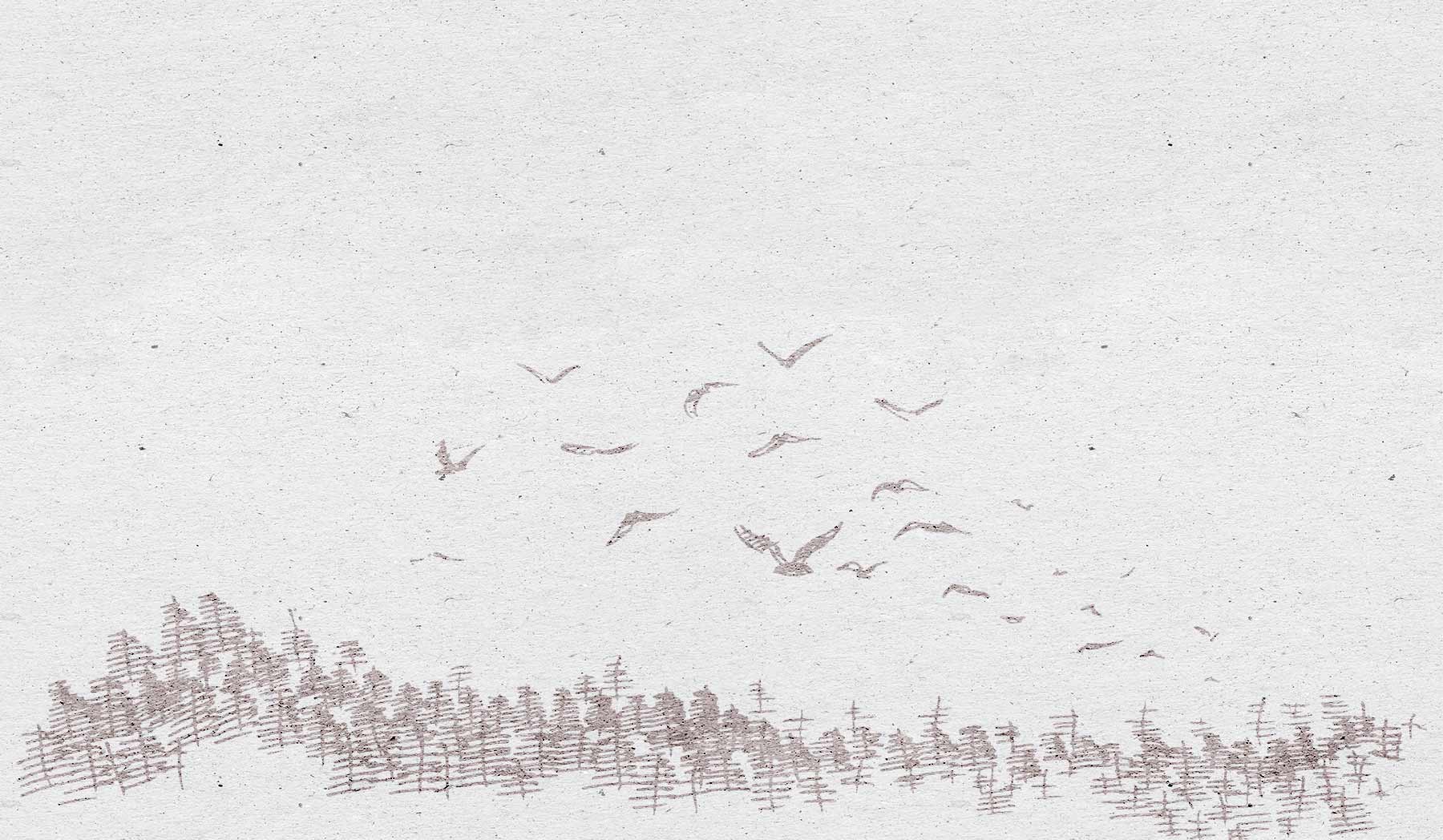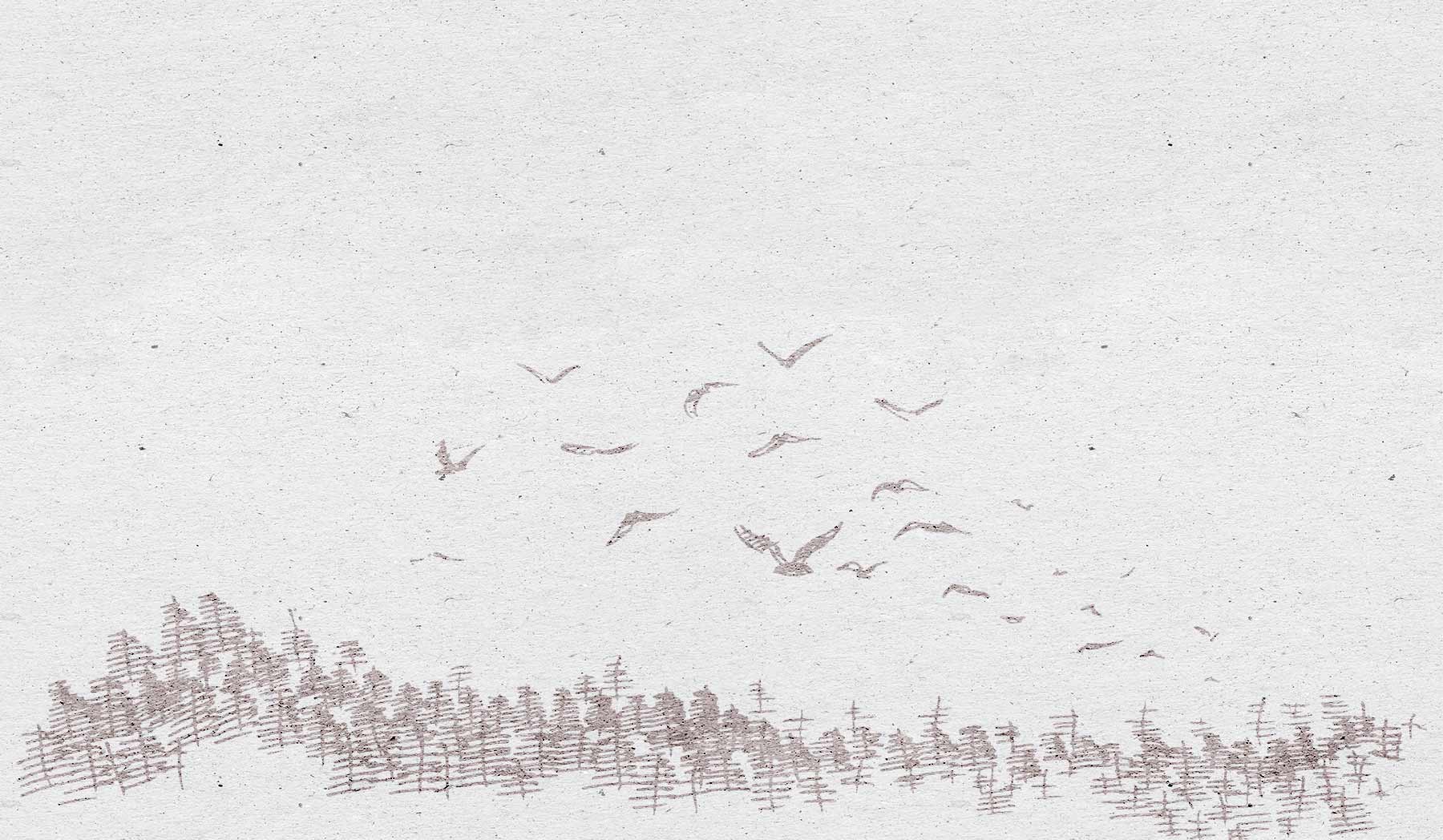 Welcome To Noontootla Creek Farms
Noontootla Creek Farms is located in the beautiful mountains of North Georgia, near the city of Blue Ridge. Noontootla Creek Farms (NCF) is a privately held farm consisting of over 1,200 acres. Originally, a large farm operation and private hunting club. NCF is now open to the public with over two miles of quality trout water, excellent quail hunting, and an impressive sporting clays course. We are open year-round and offer an on-site farmhouse available for rental. All fly fishing and quail hunts are by reservation at affordable rates.
All gift cards & certificates expire within a year of purchase date.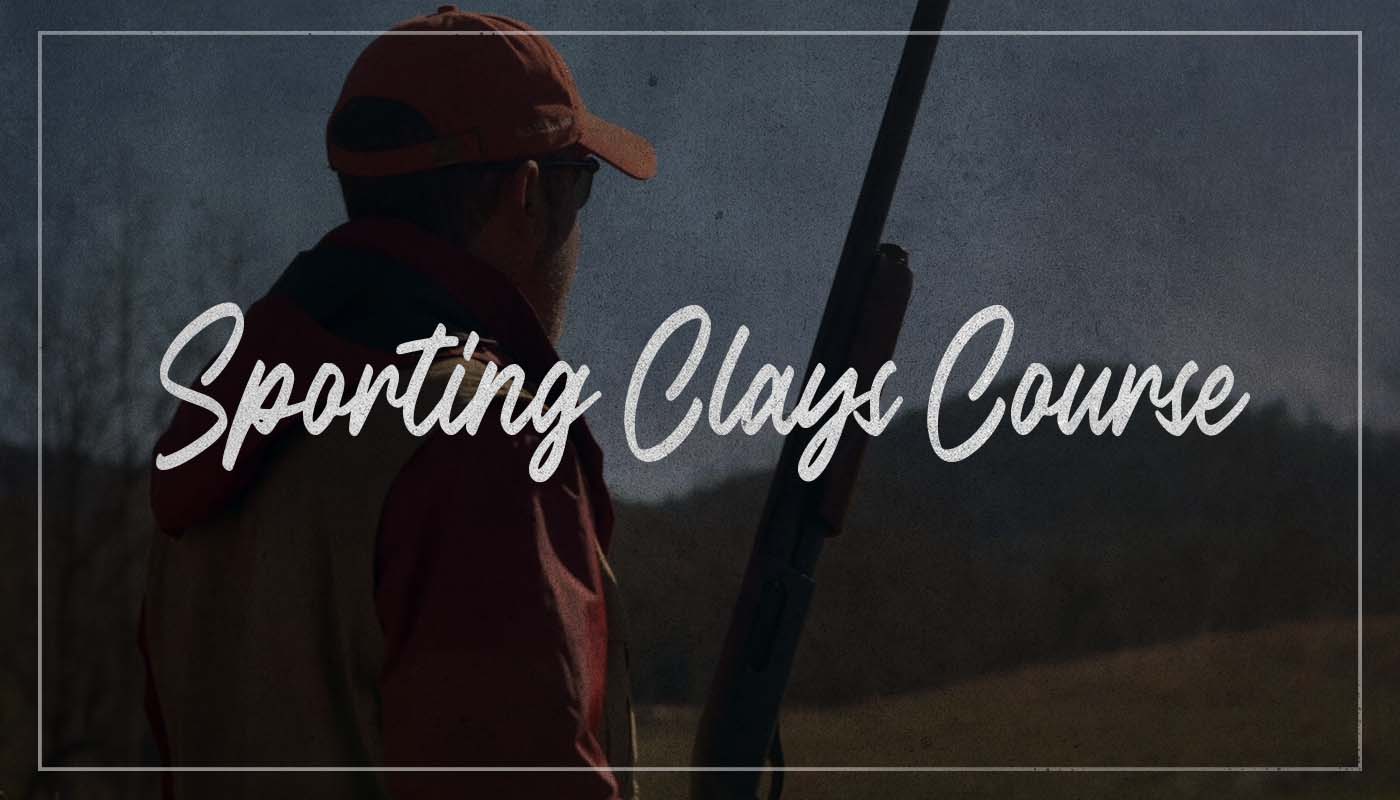 Sporting Clays Course
Sometimes for a warm up our hunters will shoot a round of challenging sporting clays before hitting the fields in the afternoon. Noontootla Creek Farms has an awesome course that winds its way up to the top of the ridge where the beautiful Chattahoochee National Forest is visible from the number 10 station. Golf carts are used for transportation to all of the 12 stations. One hundred shots completes the course or you can shoot as many as you want. A 5 Stand and Wobble Trap is onsite and has cover for those rainy days or great for large groups. Guns can be rented and instruction is available to those wanting to try this addicting sport for the first time.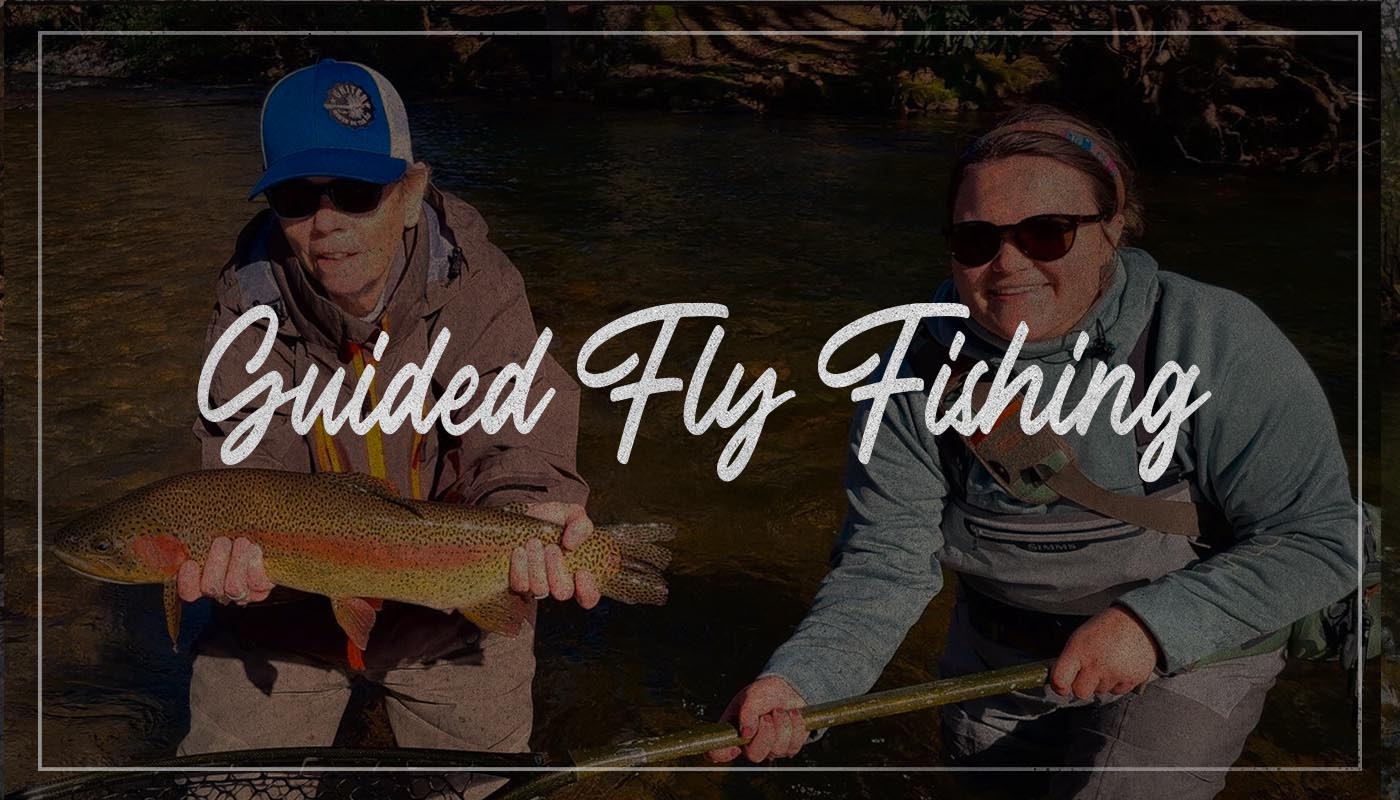 Guided Fly Fishing
Noontootla Creek Farms offers guided fly fishing in Blue Ridge, GA on the most picturesque private trophy trout waters in North Georgia. This is a high quality trout fishery that is enjoyed by all for both it's beauty and the way it fishes. The fly fishing is stellar with rainbow and brown trout averaging twenty inches with massive fish up to thirty inches a possibility on every good cast. The fish are wild & stream bred and can be as hard to catch as any spring creek trout in the American West when the water is low and clear. On the other hand, the seldom off color water after a big rainstorm can hide many mistakes and fishing can be off the chain. The guide staff here at NCF is second to none and can put you on the fish of a lifetime. The fishing is usually open year round because of the cooler water temperatures on this side of the mountains. Beginning instruction and equipment is available to those just getting started.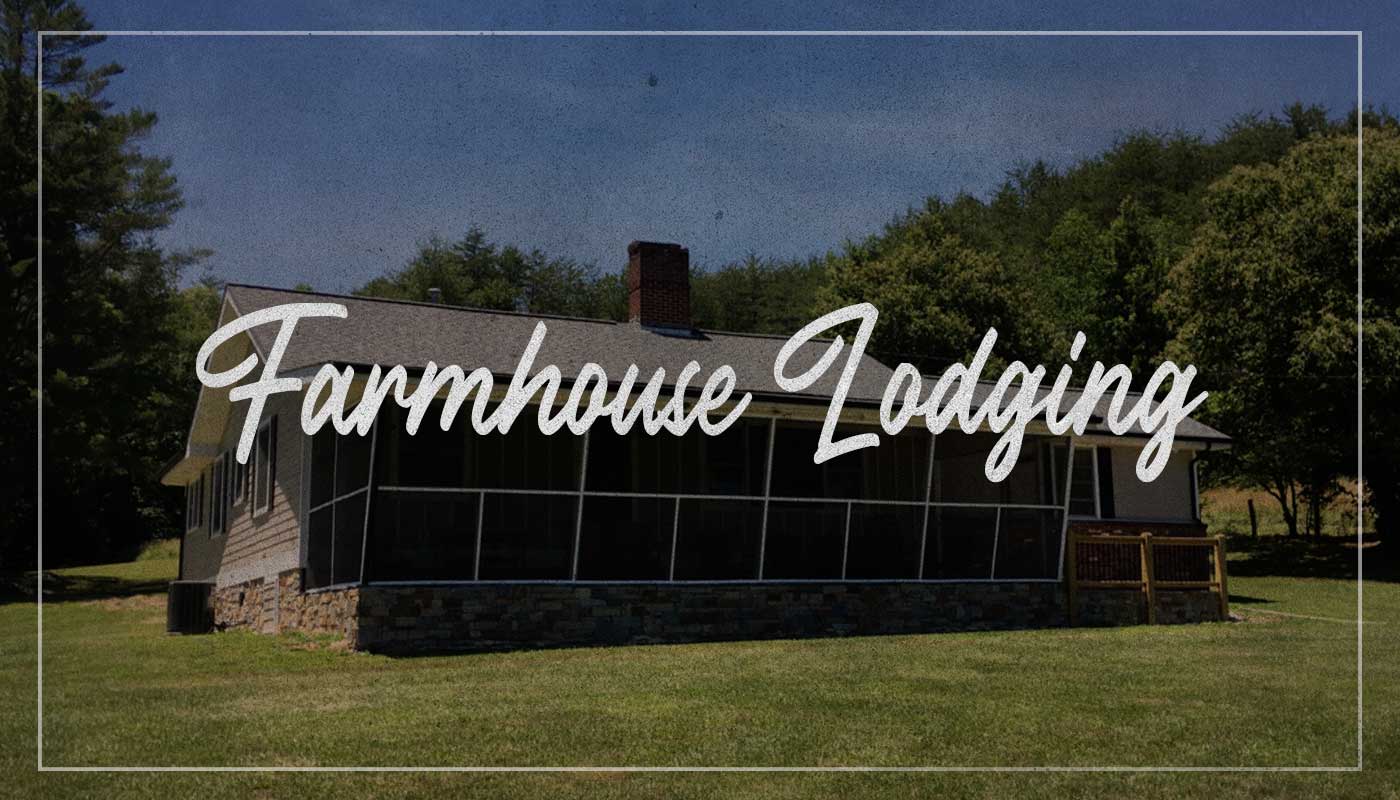 Farmhouse Lodging
Our affectionately termed "Granddad's" Farmhouse is the perfect get-a-way if you're looking for breathtaking views across the valley fields surrounded by the rise of the Appalachian Mountains. Granddad's is the perfect place for your base camp in the Blue Ridge area.
Granddad's House is a 4 bedroom, 3 bath home with a full kitchen, satellite TV & WiFi, fireplace, and screened in front porch. The farmhouse has 6 twin beds and 1 queen bed able to sleep 7-8 comfortably. A new brick patio and fireplace located behind the house to relax under the stars.
Restaurant options are not far away but anglers or hunters can also cook their own meals at the farmhouse in the fully equipped eat-in kitchen. Then, relax in front of a TV or on the patio to clean guns or tie flies until the cows come home.
Guided Quail​ Hunting
There is nothing like being behind a good Brittany or Setter when they lock up on a covey of Bobwhite Quail at Noontootla Creek Farms. There are open fields and pine groves on the farm that are available to the bird hunter. Every direction you look is a postcard picture especially when that explosion of quail or cackling Ringneck pheasant rises up to meet the surrounding mountain vistas! Our winter weather can be cold but the sun hits the fields early and the quail fly hard and fast. The wingshooting season is open from November 1st until the last day of February.
Getting Here:
3668 Newport Road
Blue Ridge, GA 30513
From Atlanta
I-75N to I-575N (becomes Highway 515) into Blue Ridge.
Turn RIGHT onto Windy Ridge then turn LEFT onto Old Hwy 76.
Take 1st RIGHT onto Aska Road. Go 13.2 miles to End of Aska.
Turn RIGHT onto Newport Road. Go approximately 3 miles.
Noontootla Creek Farms Sporting Clays Pro Shop will be on the RIGHT.
As the crisp autumn air descends upon the North Georgia mountains, it's time to gear up for an exhilarating adventure that will make your heart race and your spirit soar. At Noontootla Creek Farms, we're thrilled to announce the upcoming quail hunting season, a...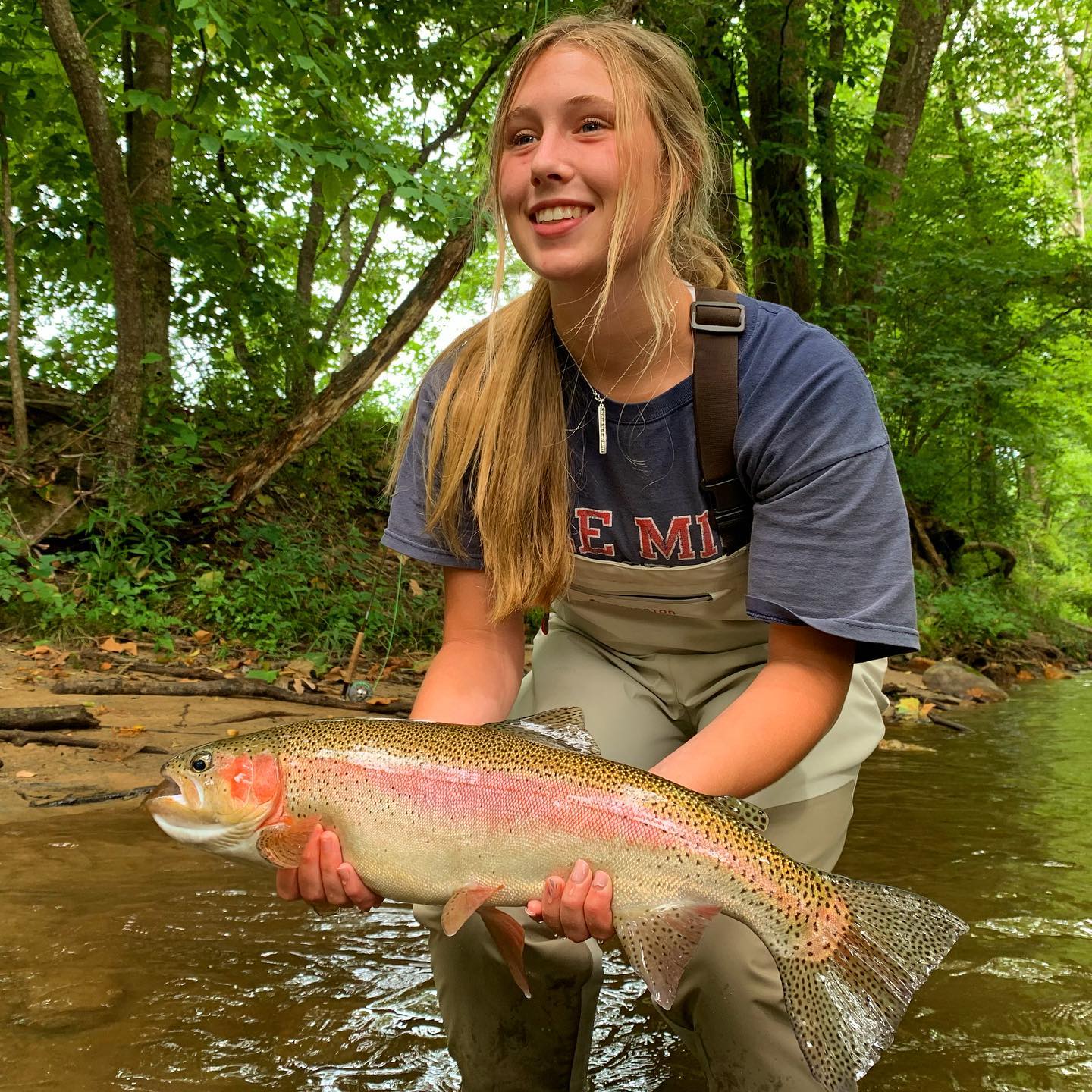 The Noontootla Academy: Fly Fishing in the Blue Ridge Mountains Imagine a day spent wading in pristine waters, surrounded by the gentle rustle of leaves and the whisper of the creek. Now, imagine learning the art of fly fishing in this idyllic setting, guided by...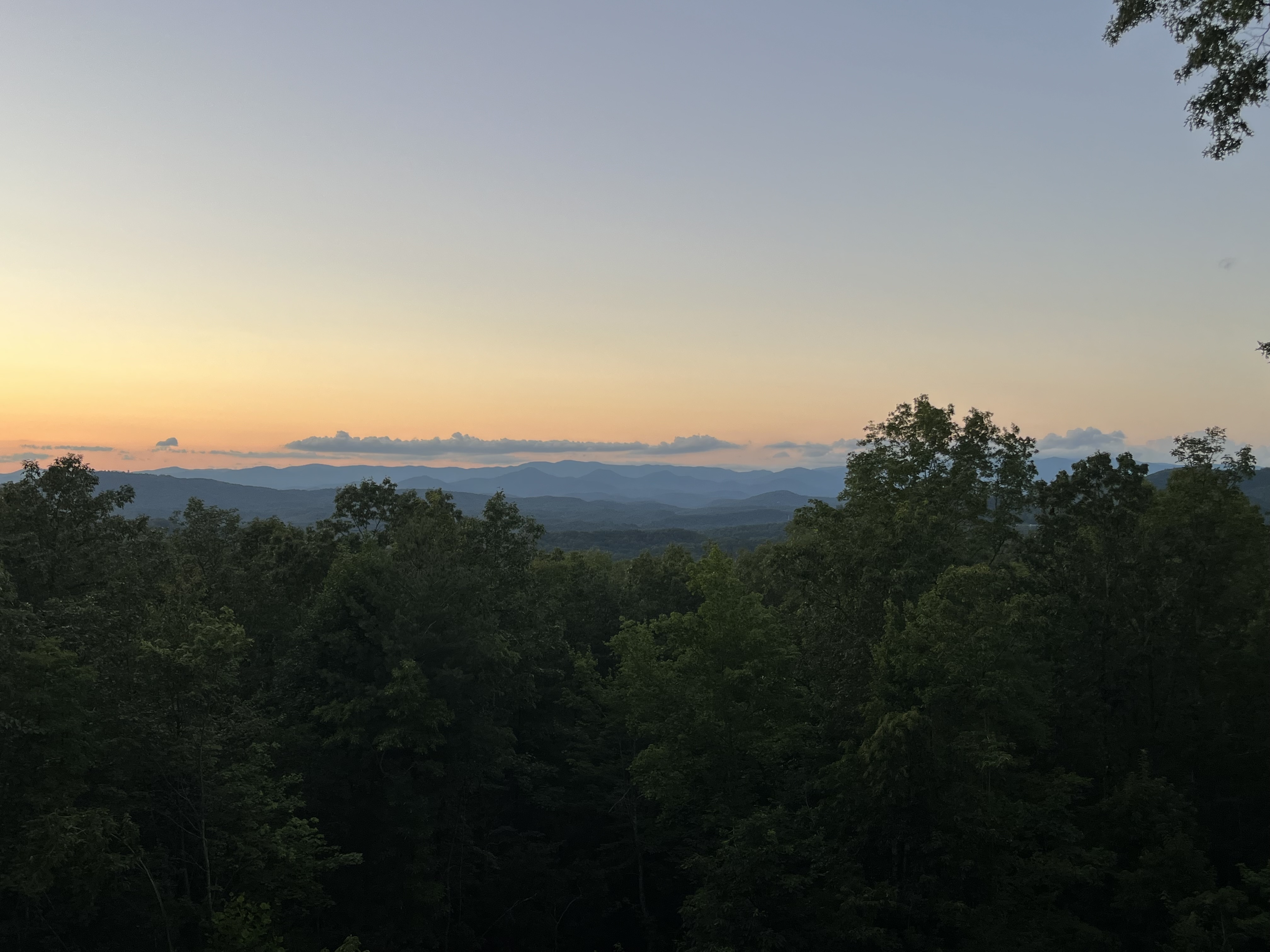 Discover the enchanting allure of the North GA Mountains and Noontootla Creek Farms. Embrace nature's bounty for a life-changing experience, reconnecting with majestic landscapes, revitalizing your mind and body, and appreciating biodiversity. Create lasting memories with loved ones while learning new skills in this pristine sanctuary of natural wonders. Step outside and immerse yourself in the beauty of the great outdoors!