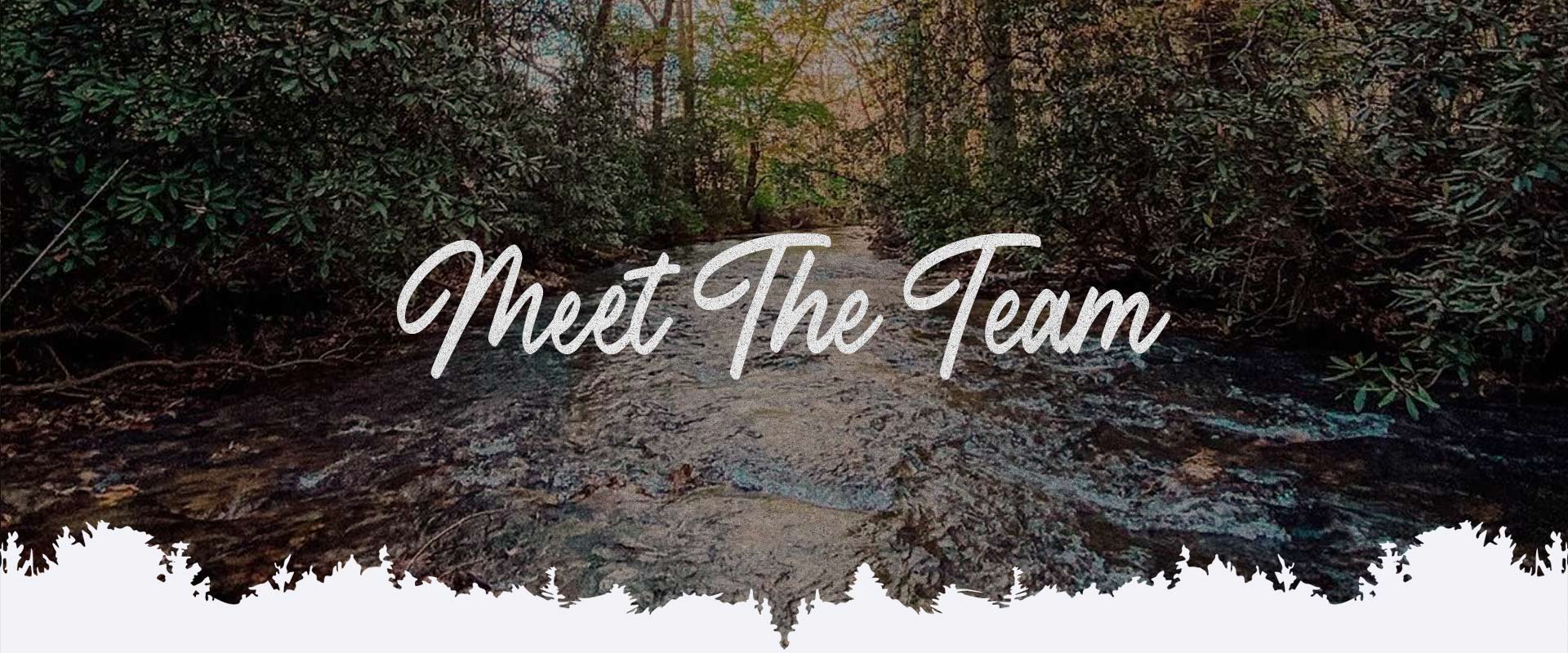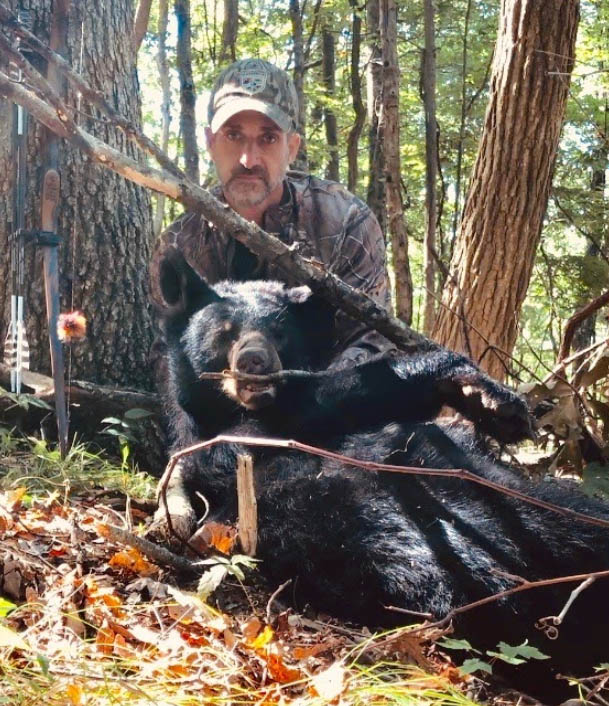 Tee Patton
General Farm Manager
Tee has been managing all farm activities & development since he came on board in 2008. He leads the team in managing the property and all business orders. Tee has a plethora of environmental knowledge that helps lead the way in all of our projects. In his spare time he guides bear hunts and carves anything from bowls to benches. Though Tee is very passionate about NCF, his greatest pride is his wife Jennifer, and two kids, Lola & Coleman. You'll often find Coleman in Tee's shadow working around the farm.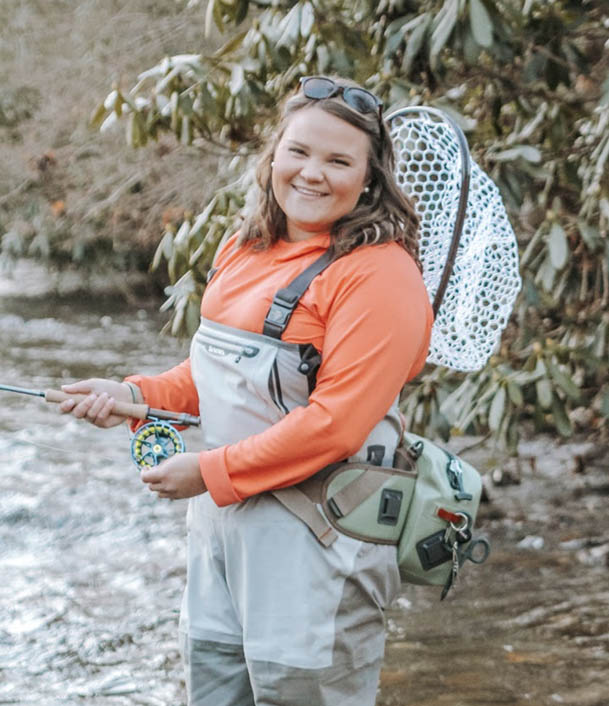 Emily Owenby
Coordinating Assistant & Fly Fishing Guide
Born and raised on Noontootla Creek Farms, Emily assists in booking trips, coordinating meetings & events, and communicating with guides & outfitters. If you can't find Emily in the office, you'll find her in the water guiding a trip of her own. Emily attends the University of North Georgia, studying Business Administration & Environmental Studies in hopes of running the family business with Mitchell someday. When she's not working or studying, she is chasing blue lines herself with one of her favorite fishing buddies.
Mitchell Owenby
Sales & Booking Associate
Growing up on the farm, Mitchell has learned the ins and outs of the company and the property. While working in the pro shop, he books trips, prepares hunters & fishermen for their day, and promotes sales for the sporting clays course. When Mitchell is off the clock you can find him on a bicycling adventure, playing with his chocolate lab Lilly, or racing his dirt bike. In addition, Mitchell is currently studying Business Management at the University of North Georgia in hopes of joining Emily in the family business.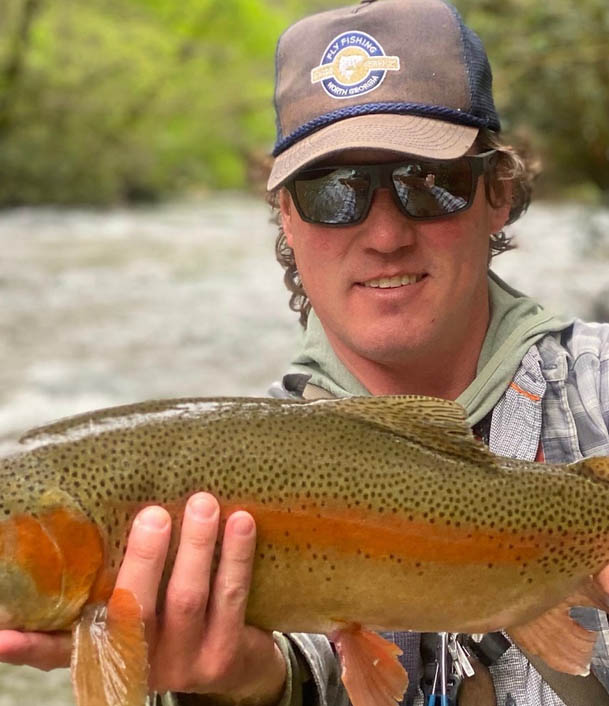 Hunter Morris
Stream Conservation Consultant
After almost 20 years of guiding experience in north Georgia, Hunter Morris is especially proud that he still has the same passion for fly fishing that he had many years ago. He attributes that continued love of the sport to deciding at a young age that he wanted to make his passion into his career. Hunter spent six summers, during and after his time in college at the University of Georgia, living in Colorado, Wyoming, and Idaho and honing his craft on western Trout streams. For the last 12 years, he has made Noontootla Creek Farms his home stream for guiding. His understanding of our truly special population of wild trout has led to his position as NCF's Stream and Conservation Consultant. In this role, Hunter is leading a conservation initiative in order to enhance and protect our amazing stream and its wild trout population for generations to come. When he's not guiding, Hunter spends his time playing music with his band Hunter Morris & Blue Blood.
Danny Waldrop
Fly Fishing Guide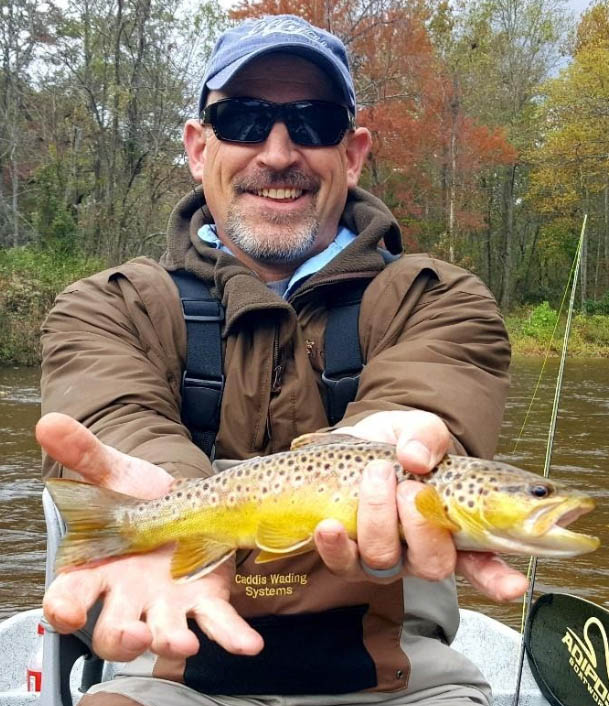 Anthony Lowman
Fly Fishing Guide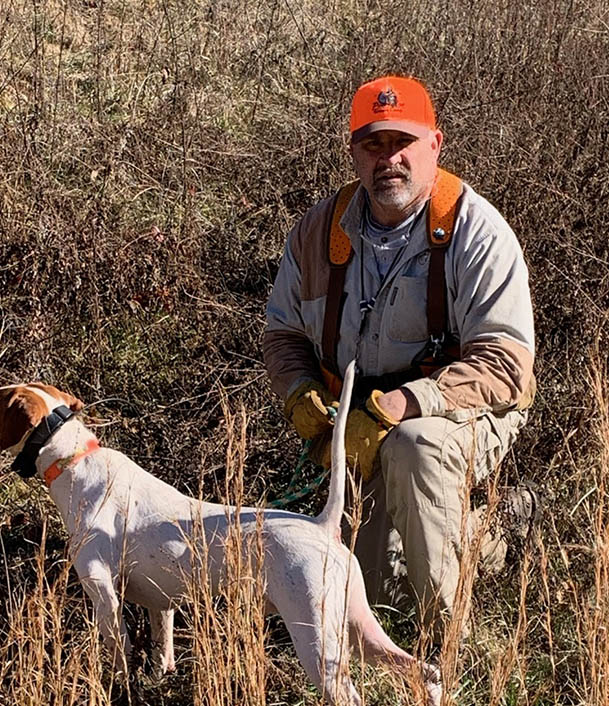 Jerry Barnes
Quail Hunting Guide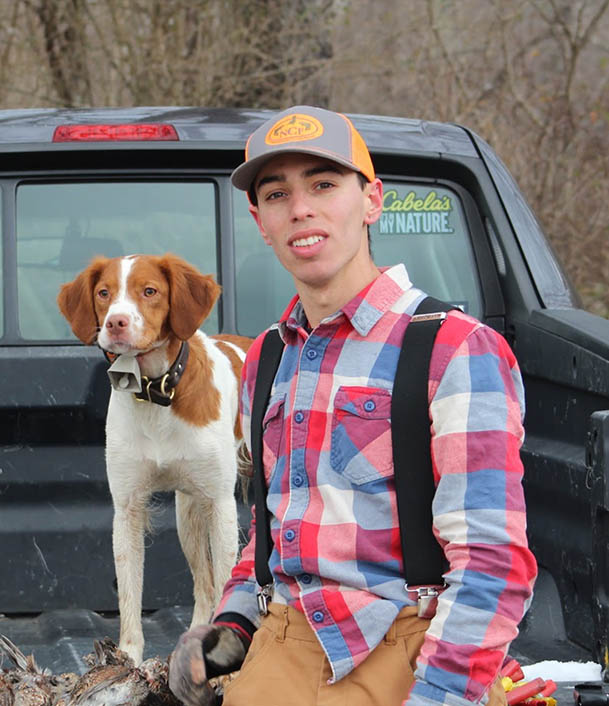 Jared Ungar
Quail Hunting Guide