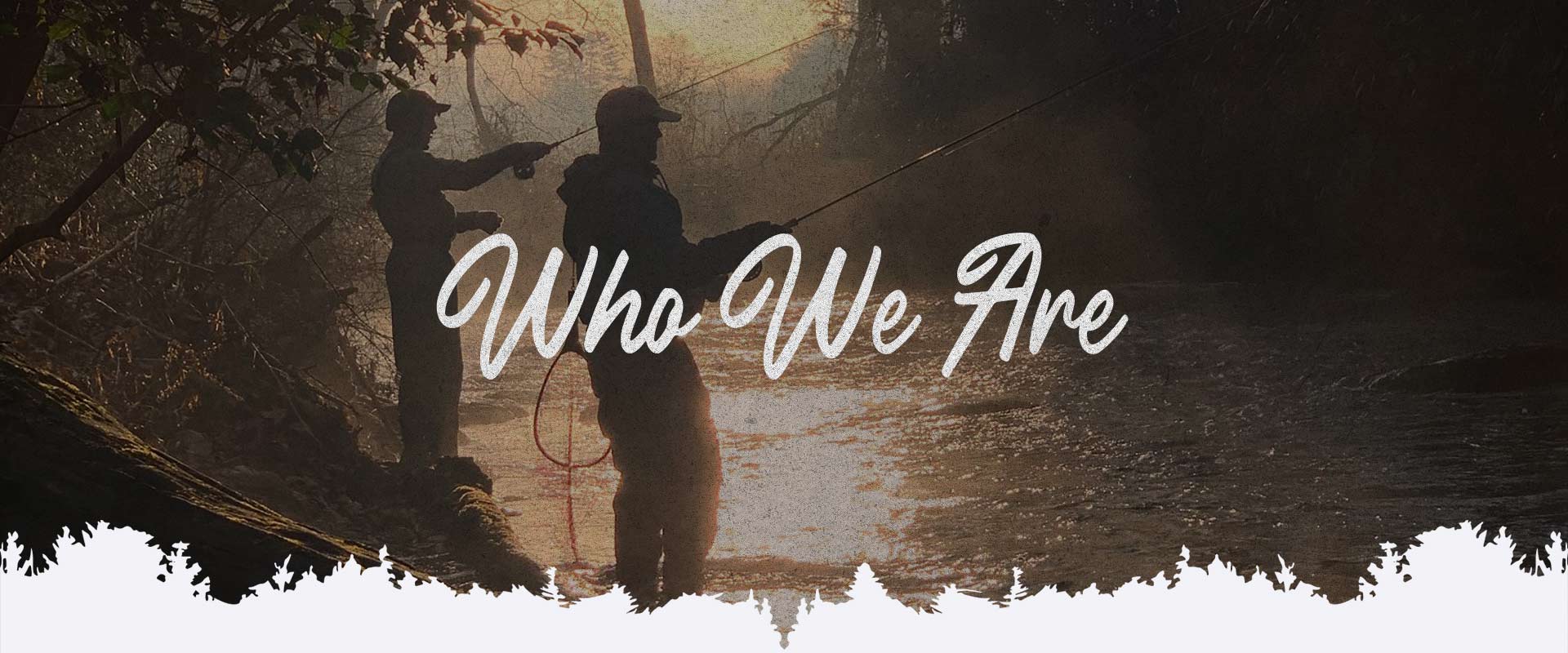 Our Family's History
In the mid 1950's, Frank Owenby began purchasing the land that is now home to Noontootla Creek Farms. Frank, a successful businessman, made Marietta his home and longed for a farm life. As years passed Frank began obtaining more land in the area, amounting to nearly 1500 acres.
During the 1960's-70's, the farm was a great producer for agriculture in the area. Campbell's Soup Company opened a Pepper Plant in the neighboring Union County during this time. This opportunity allowed Frank to sell the peppers that were growing at the Farm to Campbell's. The family eventually took a step back from the agriculture side of NCF and leased it to other farmers.  As he grew older, his son, Paul Owenby began learning the ways of the company, helping make bigger strides to success.
The 1980's- early 2000's Paul leased to other farmers. He also planted pine trees and harvested them for timber production. The Owenby Sewing Company had grown into a well-known corporation and the farm was used to entertain his clients to show appreciation for their business.
In 2005, Paul's sons, David, Micheal, and Greg Owenby opened the farm to the public. It's offerings include lodging, fly fishing, sporting clays, and quail & pheasant hunts.
Today, after 15 years of business, the farm is still operated by Paul, his sons, and now followed by his six grandchildren who work daily on the property and in the business.
The family prides themselves on their consistent efforts for conservation to preserve our fields and streams. In those efforts they have planted trees for erosion, implemented filter zones in their creek, and maintained their fields to keep them all in pristine condition.
The Owenby Family welcomes you to NCF and invites you to feel like part of the family. Noontootla Creek Farms has been private property for almost 70 years and continuously owned by the same family.
Quality Trout Water and Excellent Quail Hunts best describes Noontootla Creek Farms, a private farm located in North Georgia not far from either Ellijay,  Blue Ridge, or Blairsville. At NCF you can expect the fly fishing to include trophy and stream-bred trout. Both rainbows and browns reproduce abundantly in Noontootla Creek in our sections of private water.
Quail hunts take place in our fields adjacent to the trout stream and are carefully scheduled so as not to conflict with those who want to fly fish at NCF. The general season for quail hunting at NCF is November through the end of March.
Our classic North Georgia trout water is on beautiful Noontootla Creek that runs directly through our property in the valley below the more mountainous public wilderness sections. It's a small stream nestled among over 1000 private acres owned by Noontootla Creek Farms. A few more miles below our property, Noontootla Creek flows into the Toccoa River.
Our Conservation Efforts
Since 1954 The Owenby Family has cherished Noontootla Creek Farms as their work, home, and haven. For generations, we have worked on conserving our property through preservation practices such as erosion management, hemlock treatment, and stream reconstruction. Since our Grandad purchased the farm, Fannin County & the Blue Ridge area has developed far beyond what we ever expected. Noontootla Creek Farms is proudly the largest tract of privately owned property in the county, and the neighboring two counties. With climate change, increased foot traffic, and other environmental impacts our farm has experienced change over the years. The 4th generation of NCF has recognized this, and are determined to make a change for the better. Through conservation, our family will continue to maintain the natural beauty that first caught our Grandads attention in the 50s. Emily Owenby, alongside her family, are pleased to announce the Noontootla Conservation Initiative – a non profit designed to preserve & protect the Noontootla watershed for generations to come.